Sea Breeze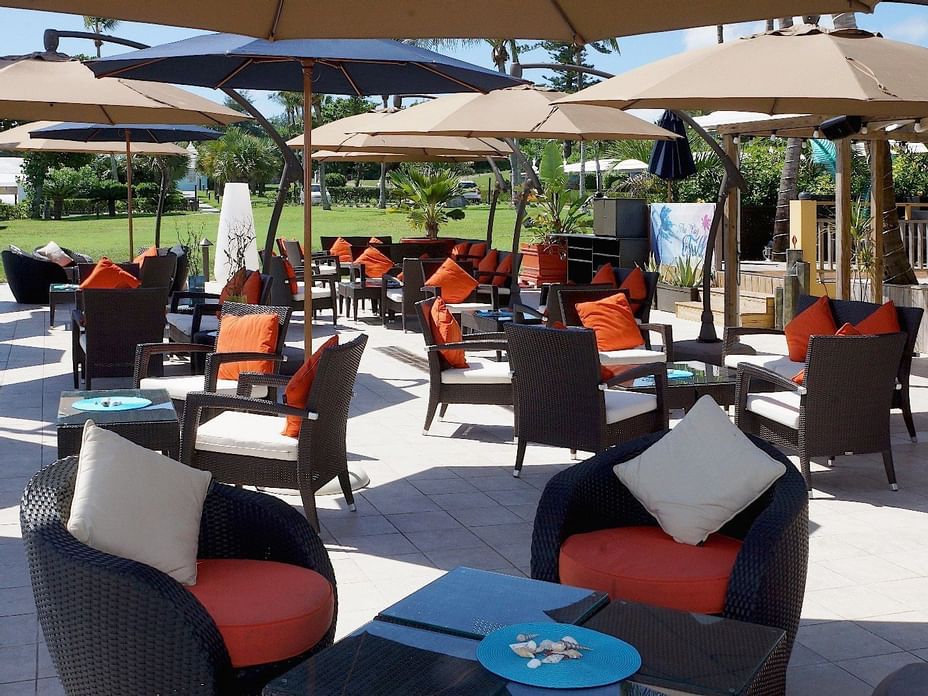 Sea Breeze offers Bermuda Dining with an ocean view at Elbow Beach Bermuda Resort.
Sea Breeze couldn't be more perfectly named. This Bermuda Dining spot is Located on Elbow Beach Bermuda Resort's picturesque open-air terrace, it enjoys stunning, panoramic views of Bermuda's best beach and the glorious Atlantic Ocean. It's a wonderful spot in which to enjoy cocktails from the bar, an aperitif before dinner or drinks under the stars, Sea Breeze has a relaxed yet elegant ambiance.
We serve an extensive selection of tapas and sushi for you to enjoy along with a thirst quenching list of beverages.
Cuisine: Sushi & Tapas | Serves: Food from 5pm | Dress Code: Smart Casual